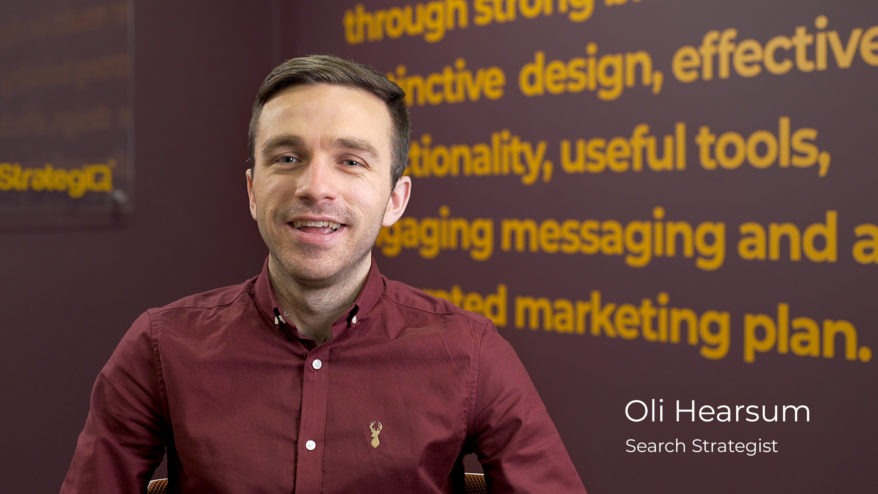 Core Web Vitals are a new set of performance metrics that Google is releasing as part of the Page Experience Update in May 2021. They focus on the user and highlight aspects of web page development that can affect user experience (UX). The Core Web Vitals are made up of three specific page speed and user interaction measurements: largest contentful paint, first input delay and cumulative layout shift.
Largest Contentful Paint (LCP) is the time between the start of a page load to when the largest image or text block is fully rendered.
First Input Delay (FID) looks at how long it takes for the page to be ready for user interactivity e.g. clicks, scrolls and keyboard input.
Cumulative Layout Shift (CLS) measures how much the page shifts upon page load.
Join search strategist Oli Hearsum as he explains what the metrics mean for your business and how you can measure them.
With the announcement that the Core Web Vitals will be …
Watch/Read More