Are you among the multitudes of students who would like to join UNIbadan? Have you been looking for details regarding University of Ibadan courses and how to gain admission into the university? Look no further, because this article contains all you need to know about the courses offered by the university.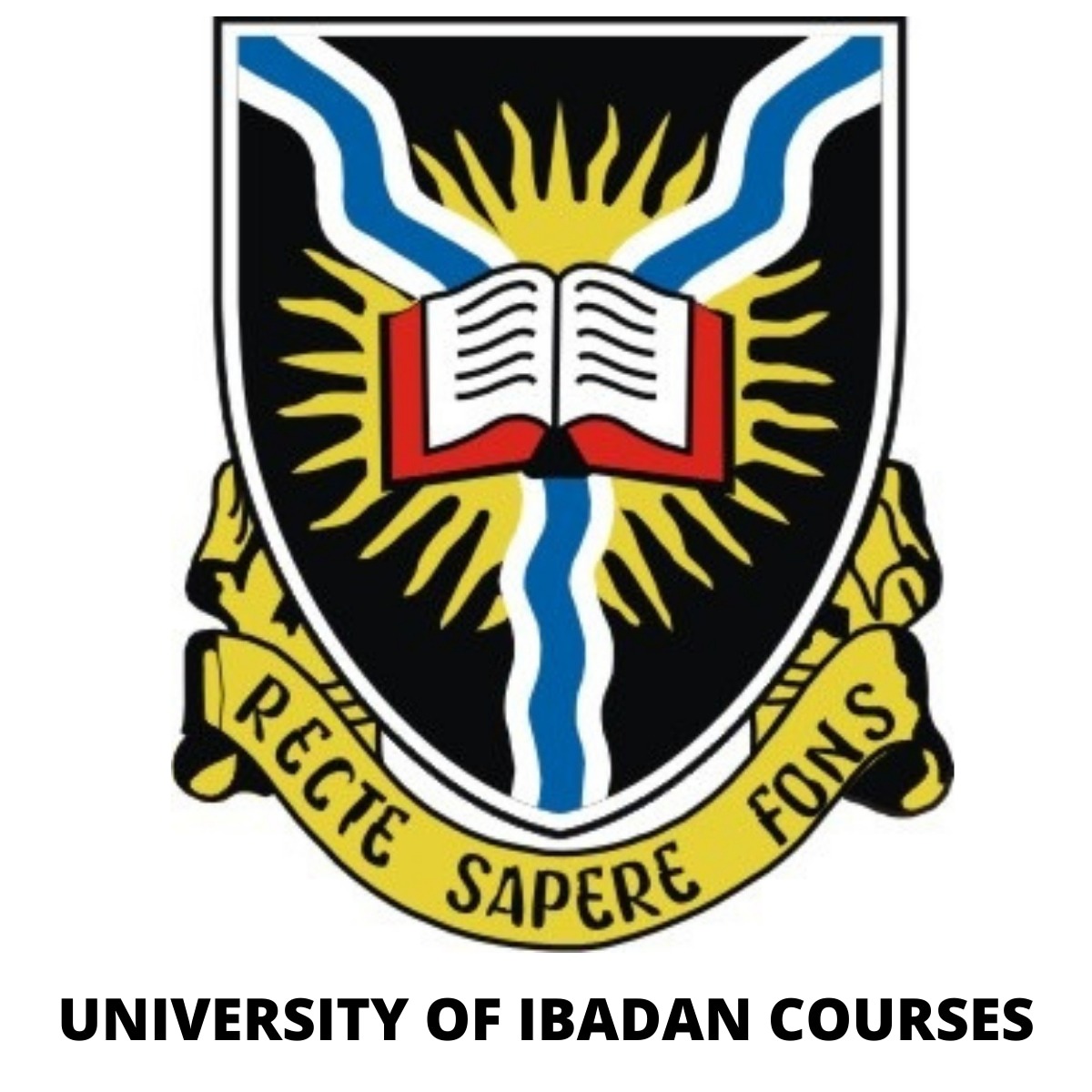 Image: facebook.com, @University of Ibadan (modified by author)
Source: Facebook
The University of Ibadan is popular not only for being the first university established in Nigeria but also because of the courses it offers. The institution of higher learning has, for years now, been offering some of the most lucrative courses among Nigerian students. Here is a list of all of them.
University of Ibadan courses
Here is the list of all UI Ibadan courses organized according to disciplines.
College of Medicine
Medicine & Surgery
Dentistry
Physiotherapy
Biochemistry
Physiology
Human Nutrition
Nursing Science
Pharmacy
Agriculture and Forestry
Agriculture
Fisheries and Wildlife Management
Forestry Resources Management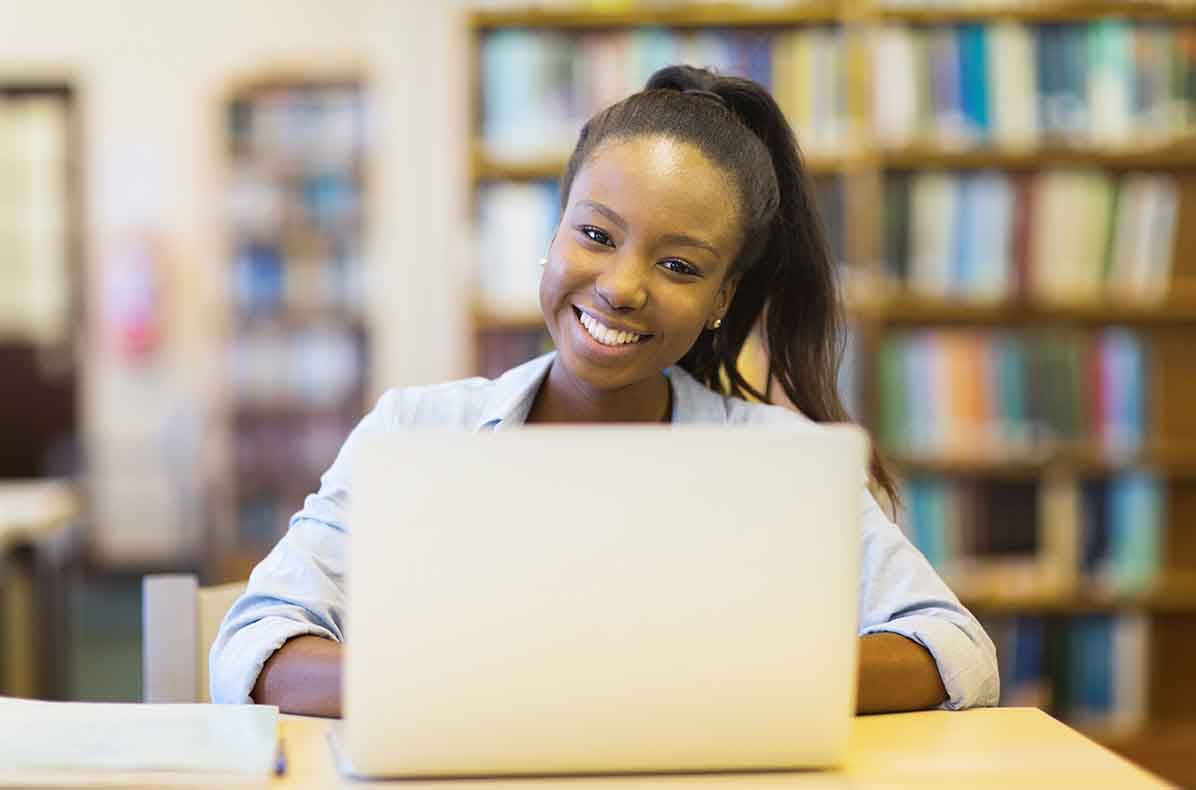 Image: pixabay.com
Source: UGC
…
Watch/Read More