With the coming of online ordering and delivery services, more people shop on the internet. Some of the biggest firms in the world right now deal with delivering goods and services ordered online. It is uncomfortable and time-consuming to go to crowded markets and, therefore, online shopping has replaced going to malls and supermarkets. In the article below, we will look at the top 10 best online shops South Africa in 2020.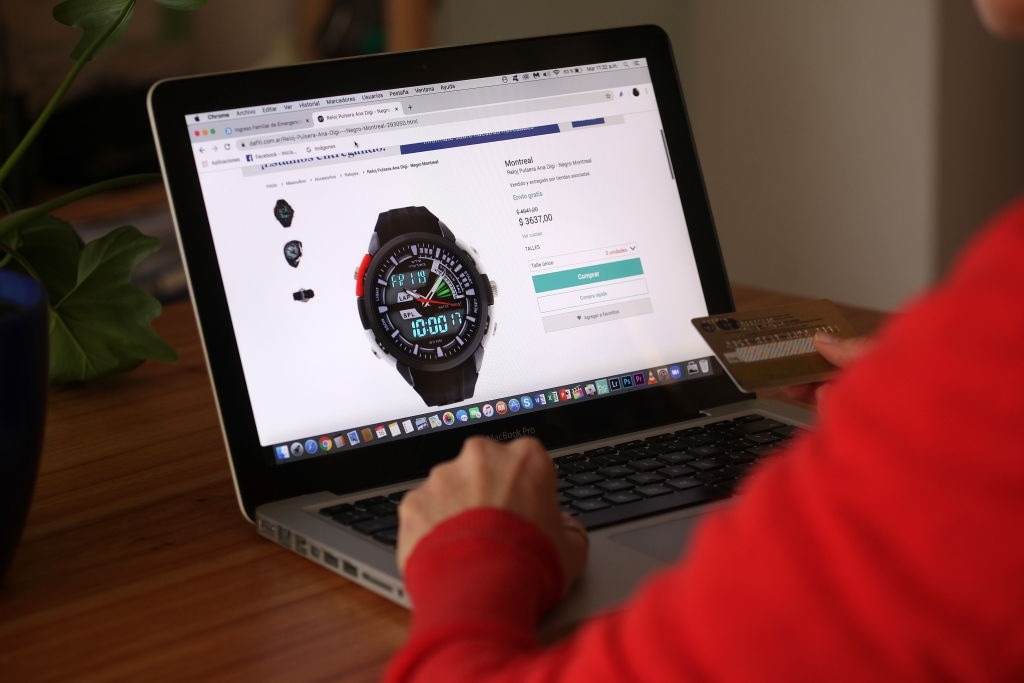 Online purchase in a virtual store. Photo: Carol Smiljan
Source: Getty Images
Thanks to the creation of online stores, shoppers can now visit web stores from the comfort of their homes. The stores are also usually open for 24 hours, and many consumers can access the internet at home or work, making it very convenient. However, consumers are often not sure which website they can rely on. So which online shopping is best?
Where can I shop online in South Africa?
The Mzansihave also adopted the new culture of online shopping. More and more South Africans are …
Watch/Read More