Every vegan beauty addict has the same fantasy: Unlimited access to every cruelty-free skincare essential at their fingertips. The Beauty Library is helping your dreams come true.
Whether you're looking for scented bath salts to toss in a warm bath, moisturizers for glowing skin, or cruelty-free makeup to serve some major looks—The Beauty Library is your one-stop-shop for all things vegan beauty-related.
Katie Wirth, who converted to a plant-based diet in 2016, founded the online marketplace after growing frustrated with having to constantly read through product ingredients to ensure that they were vegan and cruelty-free.
"I wanted to be able to go to a store and just…shop! But, alas, most of the time I found myself worriedly squinting through mile-long ingredient lists and then pulling out my phone to check the cruelty-free status of a company," she said. "It was not fun."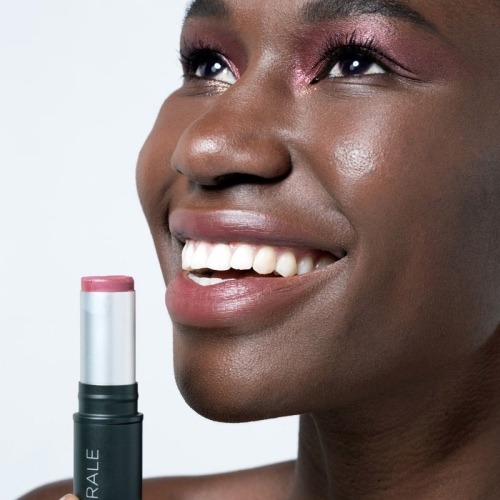 Watch/Read More