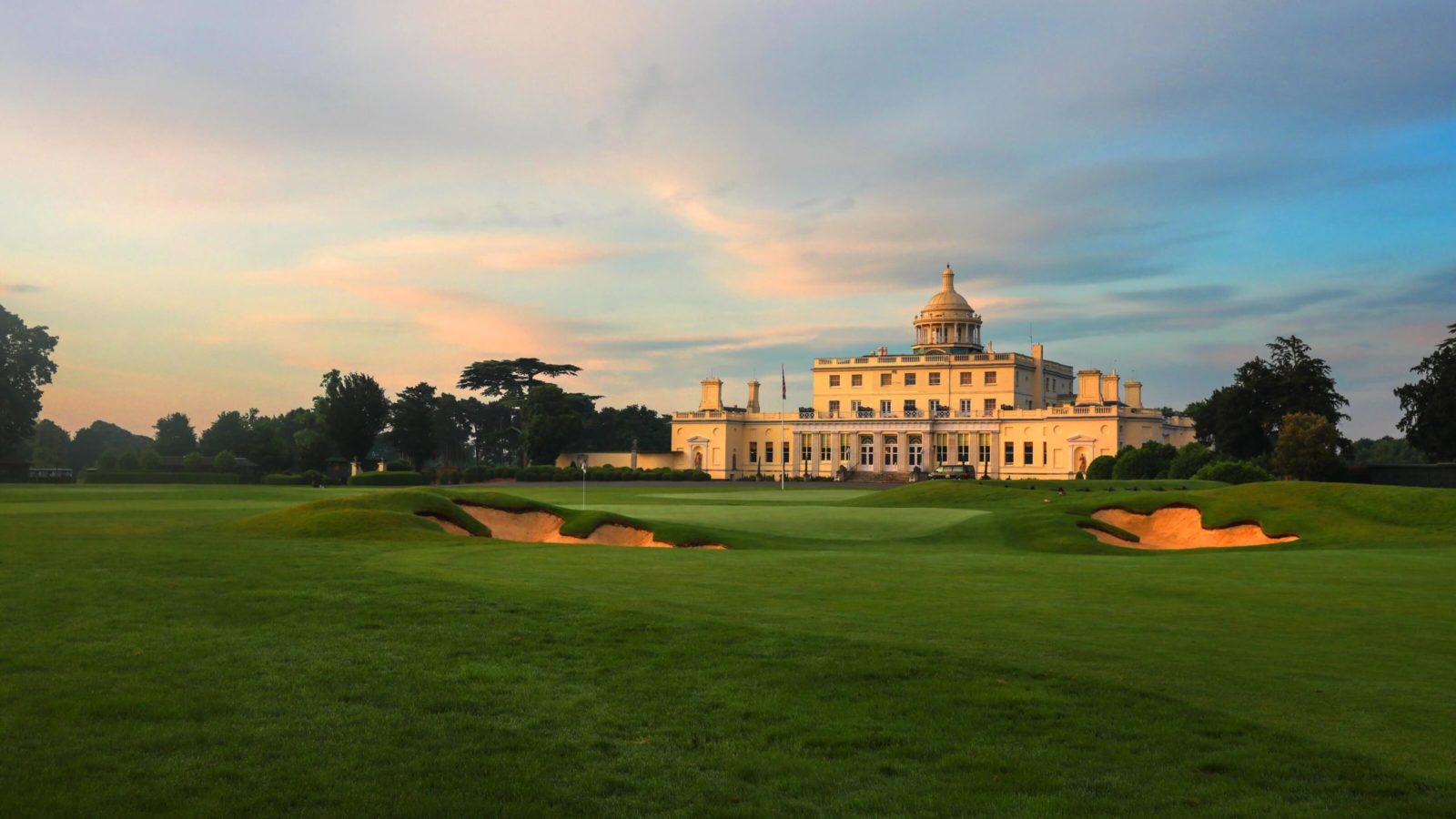 Generating quality leads and conversions through highly-optimised paid search and social campaigns.
Services Provided
Paid Advertising

Social Media Marketing

Consultancy
"Our Google Ads PPC campaigns achieved almost 500 leads in just over two months and were also accountable for multiple confirmed golf members."
Charlie Taylor, Paid Search, StrategiQ
StrategiQ was approached by Stoke Park to audit and take over management of its Google Ads PPC campaigns, following a long period of wasted spend due to a poorly set up and disorganised account.
The main action following our initial audit of the Stoke Park account was to rebuild the campaigns from scratch, and eradicate the wasted spend that had become commonplace. This rebuild process also ensured that the conversion and attribution processes were watertight, which is crucial for reporting and optimising campaigns.
Our initial meetings with Stoke Park made it clear that its main business goal for 2019 was to begin increasing membership numbers across golf, …
Watch/Read More