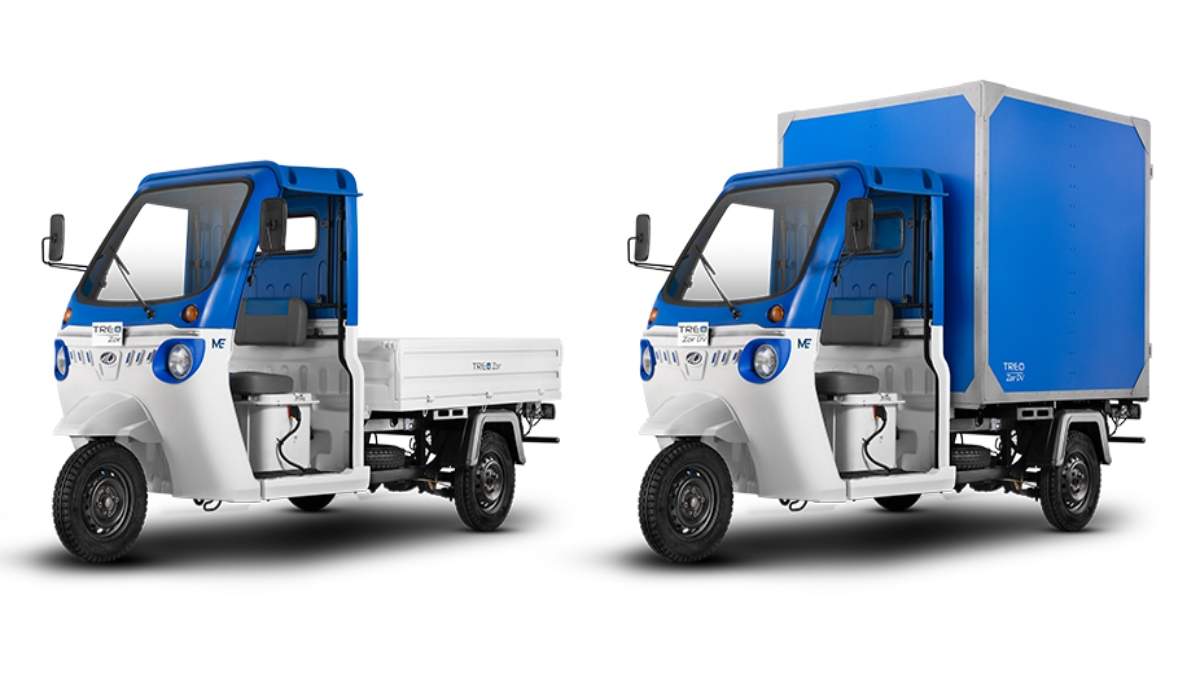 New Delhi: Mahindra and Mahindra (M&M) which has been looking for potential investors for Mahindra Electric Mobility, its electric vehicle business, may finalise some names soon from among the investors who have evinced interest., said a top company official.
Pawan Goenka, Managing Director, Mahindra and Mahindra on Thursday said, "We have got significant interest from many players from e-commerce providers, financial and strategic investors, and we are in the process of finalising the deal with one or two of these players."
However, Goenka refused to divulge any more detail. "I don't want to take any names now as these decisions take time. However, the plans are progressing, as mentioned earlier," he said.
India's largest EV manufacturer is still betting big on …
Watch/Read More