Facebook Shops launched this week, several months after a similar feature went live on Instagram.
Small businesses dissatisfied with Amazon Marketplace finally have an alternative.
Facebook's partnership with Shopify should scare Amazon.
Earlier this week, Facebook quietly launched a shopping tab on its flagship app. The move comes months after the social media giant introduced a similar e-commerce feature on Instagram.
Known as "Facebook Shops," the new feature targets small businesses dissatisfied with existing third-party marketplaces like Amazon. It allows them to sell merchandise, communicate with their customers using WhatsApp and Messenger, and host live shopping events.
Watch the video below for more details: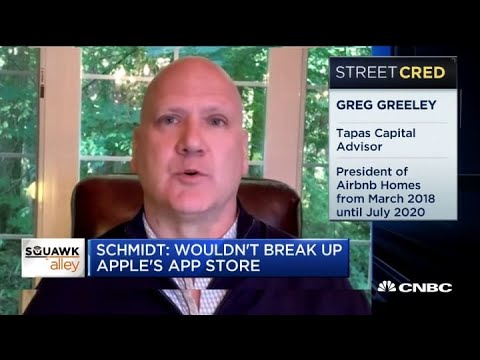 This throws a wrinkle into Amazon's plans to dominate the e-commerce market. The company's chief rivals have long been considered to be big-box retailers like Walmart, who are aggressively enhancing their online shopping offerings. This narrative may have been misguided.
For Amazon, the most obvious threat might not necessarily turn out to be the most dangerous one. Here's why Facebook could be the challenger …
Watch/Read More