As the eldest child of the family with siblings much younger, taking up the responsibility of riding the tricycle was the only way to pay up her father's debt and own the tricycle eventually.
PAY ATTENTION: Click "See First" under the "Following" tab to see Legit.ng News on your Facebook News Feed!
These were the words of a 16-year-old Kaothar Ajani who engages in a tricycle business to cater for herself and her siblings after the death of her father.
Culturally, many hard jobs are meant for men in African society because it is an unwritten code that women are to be seen but not heard. They are regarded as the weaker vessels with limited capacity far less than that of men.
Trades requiring some level of physical fitness, higher mental capacity, and those that take people away from home for long hours are believed to be unsuitable for women.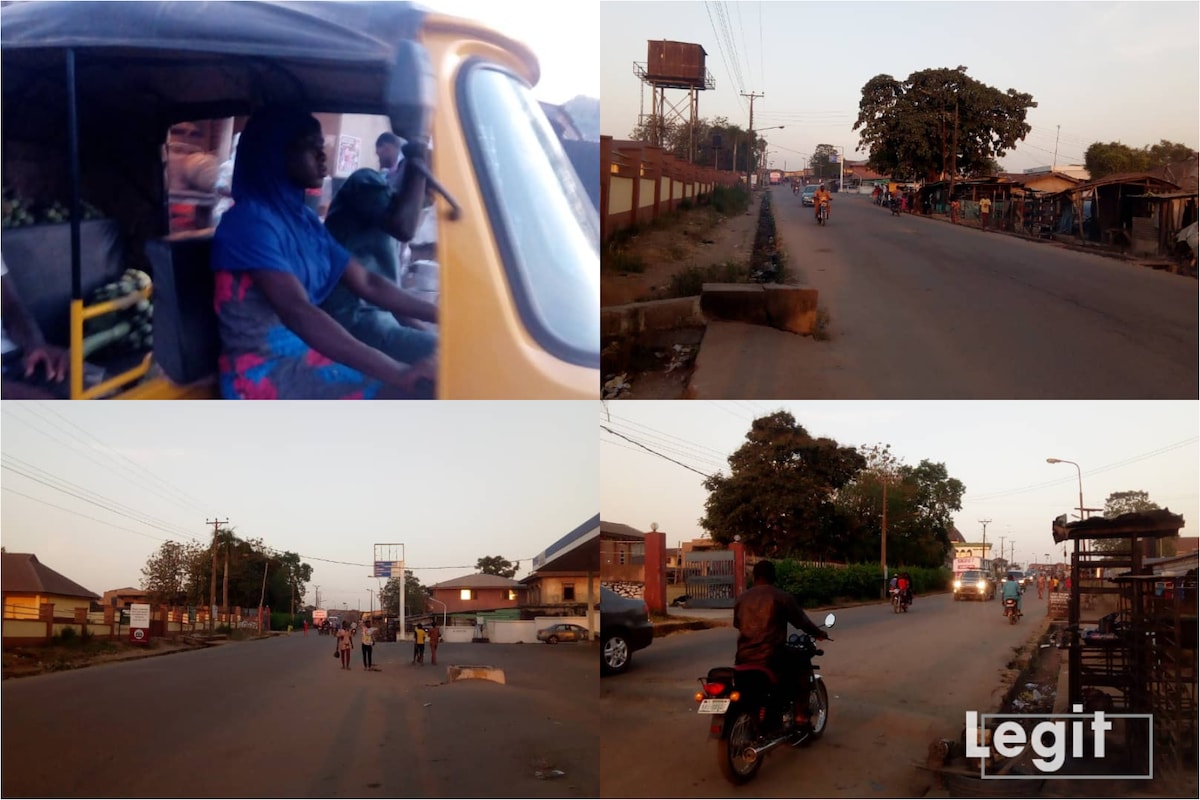 The 16-year-old …
Watch/Read More