The holiday shopping season between November and December looks doomed this year.
Amazon is hoping to move holiday shopping forward to avoid post-election chaos and pandemic concerns.
The firm will have early access to holiday shopping dollars.
Once again, Amazon is first to move in an ever-changing retail landscape. The e-commerce titan is about to slaughter the competition in the all-important holiday shopping season.
This year, the period between Thanksgiving and Christmas is likely to be marred with political, social, and public health disasters. instead of soldiering through it like the rest of its peers, Amazon has decided to change the holiday shopping time period all together by launching an October Prime Day sale. Watch the video: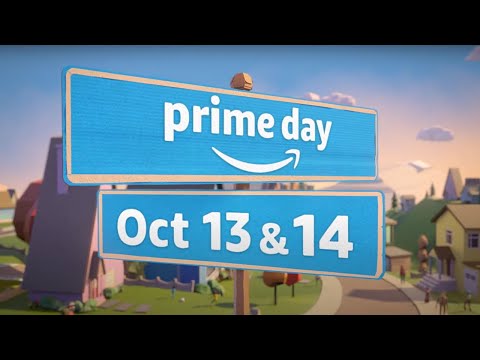 This year, Prime Day was the subject of much discussion after the retailer put the members-only shopping bonanza on hold due to the coronavirus pandemic.
Many speculated that Amazon would hold off on Prime Day sales until next year, as launching them too …
Watch/Read More