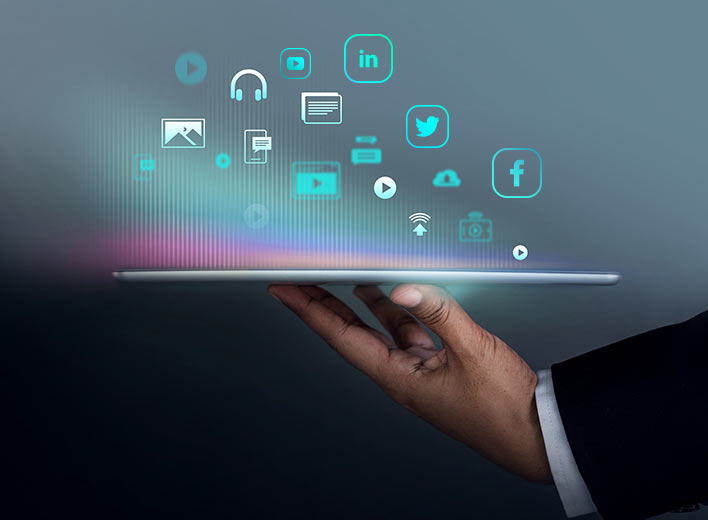 Coming up with creative content ideas on a regular basis is not an easy task and, yet – it's essential for Google rankings and traffic growth.
A live, i.e. frequently update website, steady or rising traffic, longer session durations and higher click-through rates are some of the ways Google decides that your website is a great resource for your audience. As such, it gets a boost on search engine page results (SERPs).
This is why content matters, be it external such as social media content, or on-site such as blogs. It has the power to attract your audience to your site and keep it there.
However, churning out new content ideas for a prolonged period of time takes its toll, and then your business is faced with either a total lack of new content or, worse …
Watch/Read More