– A 16-year-old Ghanaian young man named Frederick Abila who reportedly lives in Dansoman has developed an amazing e-commerce shop
– The shop is free for all business owners and has absolutely no ads on it, as according to Frederick, he built the site to help society
– Frederick is also a young author who has published 3 books so far
Trending topics on the go: How we write news at YEN.com.gh
Frederick Abila, a 16-year-old Ghanaian created Daily Gh Buzz, a fully customized e-commerce store which allows other vendors to sell their items for free to generate income.
Information obtained by YEN.com.gh confirms that the website has several payment options including mobile money which is used mostly in Ghana for online transactions.
Abila, the 16-year-old ambitious young man is not putting any ads on the site, because according to him, he undertook this project solely to help society and promote businesses.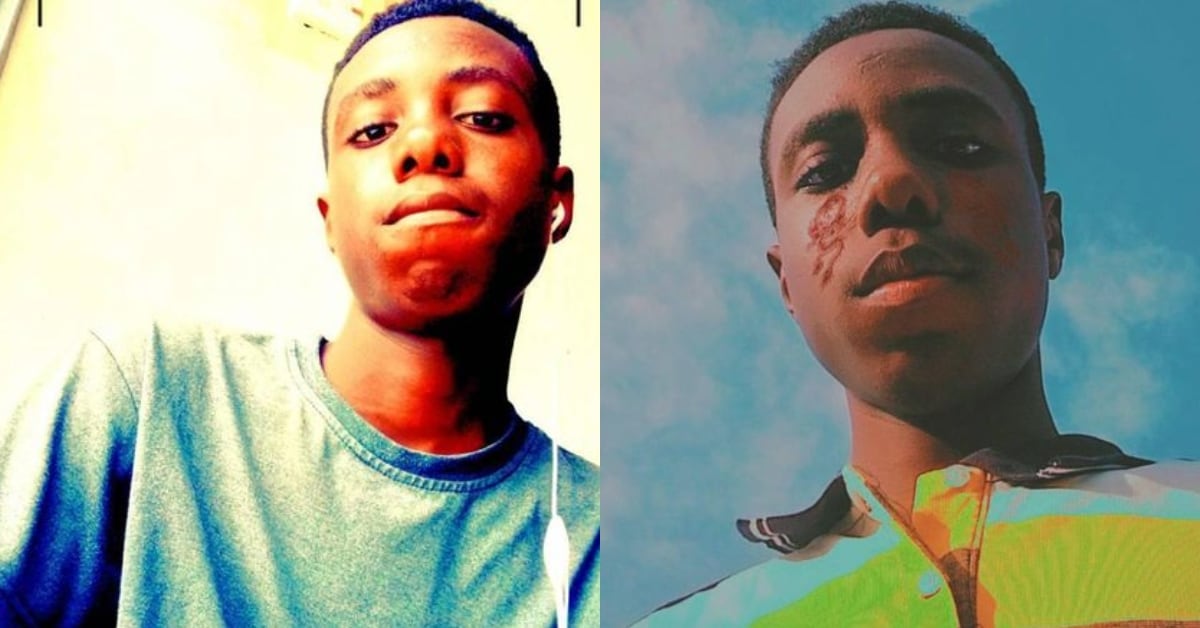 16-year-old boy at Dansoman creates powerful e-commerce shop on his phoneSource: Kwabena Fred
…
Watch/Read More